ESET Antivirus, Internet Security Software & Virus Protection

Online Protection and Security Solutions
ESET Endpoint Security Products
Endpoint Security for Windows/Mac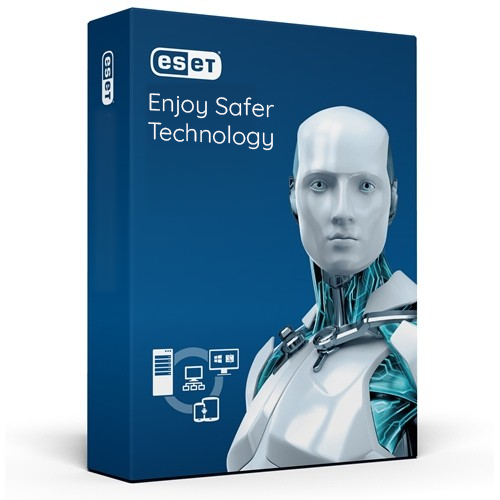 Protect against ransomware
Block targeted attacks
Prevent data breaches
Endpoint Antivirus for Windows/Mac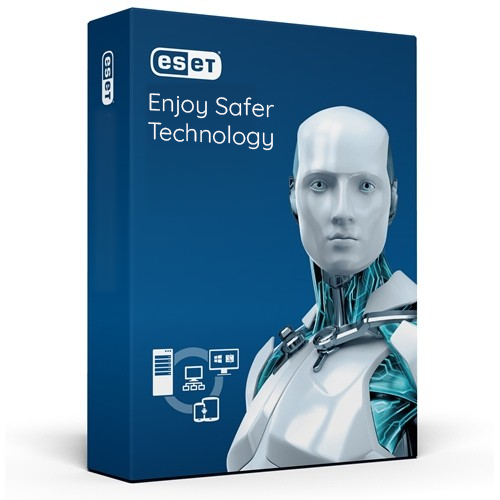 Protect against ransomware
Block targeted attacks
Prevent zero-day attacks
Endpoint Protection Standard Cloud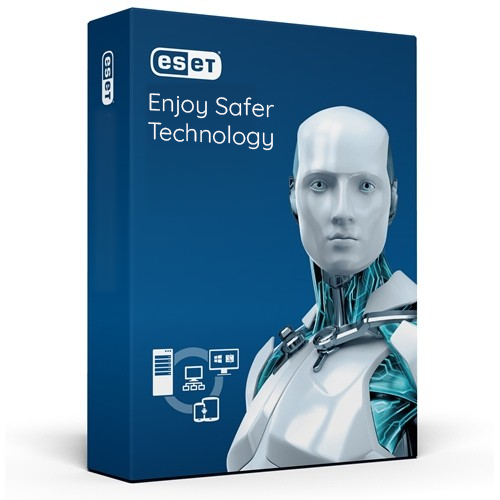 Cloud-based management
Endpoint antimalware
File server security
---
Easy to use,light and powerful
Our all-in-one security solution protects your workstations, file server, mobile devices and company email. It's unobtrusive, fast and lets you focus on growing your business.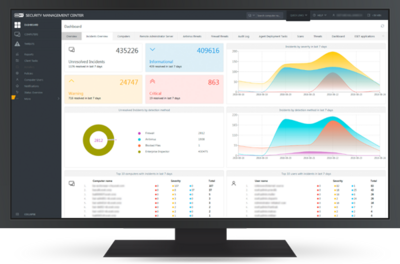 ---

Machine Learning
Automated threat evaluation combined with world-class security researchers.

Great Support
24/7 assistance available throughout the world, in your language.
Light Footprint
Third party tests prove ESET's light footprint and low impact on networks.

Easy Deployment
Effortless implementation with one-click management for all products.

Low False Positives
Multilayered technology assures best detection rates and minimal false positives.
---
---
ESET Endpoint Security Products
Endpoint Encryption Standard Edition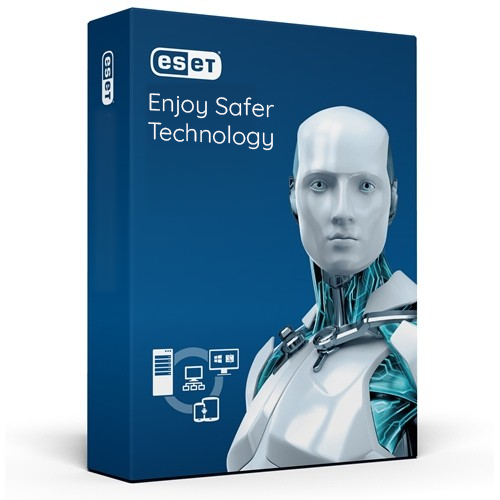 Zero data breaches
Compliance with requirements
Seamless encryption
Full Disk Encryption Standard Edition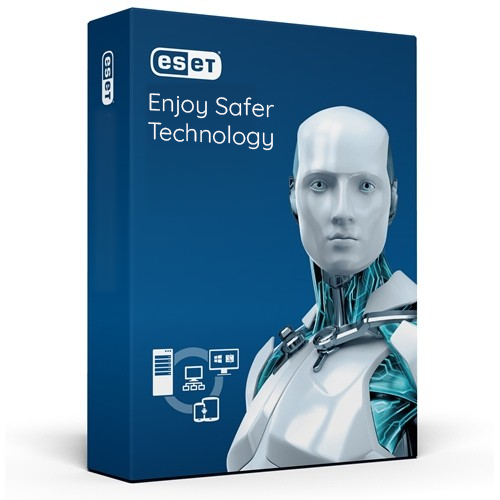 Monitor encryption on user machines remotely
Encrypt system disks, partitions or entire drives
Add additional devices at any time
Full Disk Encryption Cloud Edition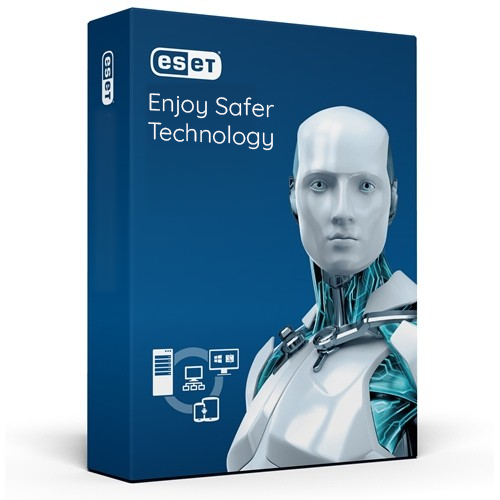 Monitor encryption on user machines remotely
Encrypt system disks, partitions or entire drives
Manage from ESET Cloud Administrator
Endpoint Encryption Essential Edition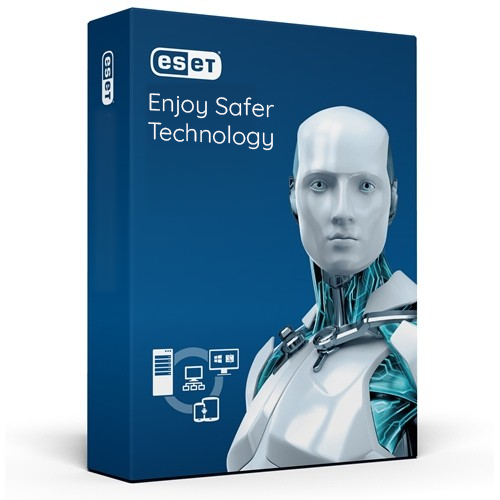 Zero data breaches
Compliance with requirements
Seamless encryption
Endpoint Protection Advanced Cloud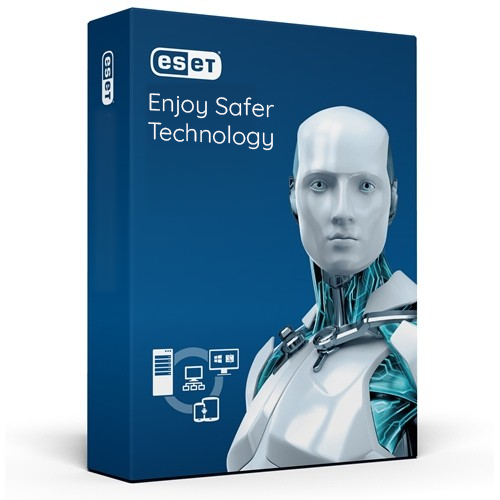 Endpoint security
Cloud-based management
Protection against targeted attacks
Secure Business Cloud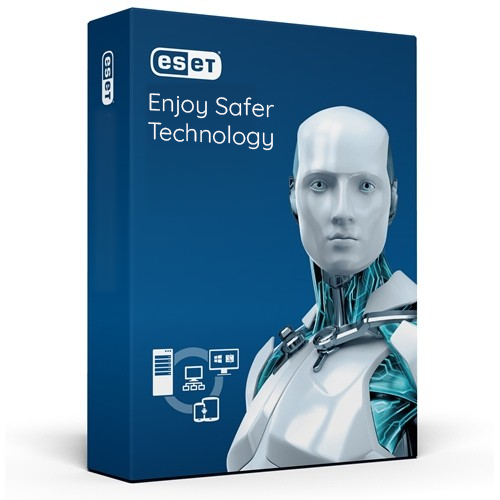 Prevention of fileless attacks
Protection of email gateway
Cloud-based remote management